The new 20/20 EyeCare & EyeWear
Combs EyeCare & EyeWear, LTD Is Pleased to Announce Our New Name:
20/20 EyeCare & EyeWear

There have been some big changes for everyone this year. A big change for us was a special occasion… On an otherwise beautiful May afternoon, right in the middle of a monsoon, Dr. Irene and Jim got married!!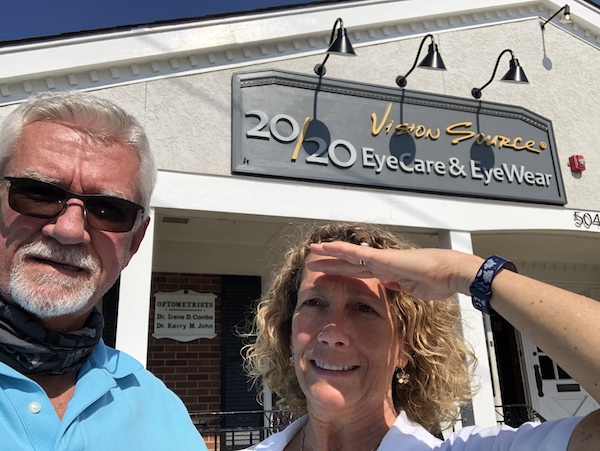 With that change – and with the year 2020 being a year to remember – the office will now do business as 20/20 EyeCare & EyeWear! Dr. Irene is still the very proud owner of "the little private practice she always dreamed of owning!".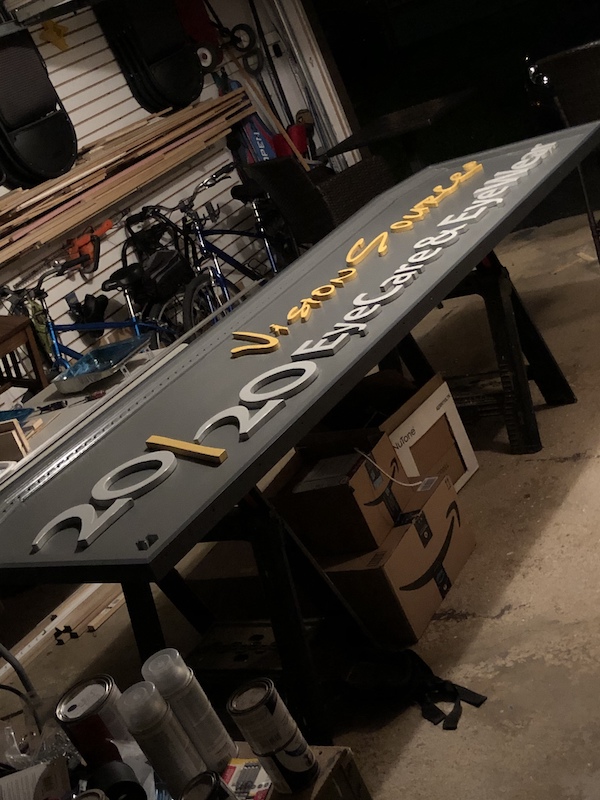 Same great doctors:
Dr. Irene Combs-Truax
Dr. Kerry M. John
Optometrists
Same amazing staff:
Lois-Karen-Cathy-Shelly-Natalie-Lisa-Romina-Christina-Marilyn-Mike-Clair
Please know ALL our staff remain committed to health and safety and continue to implement safety and screening protocols for the protection of our patients, staff, and community.
Please be sure to call ahead for an appointment to see a doctor or to try on glasses. We limit the number of patients at any one time in the office!
20/20 EyeCare & EyeWear
708-286-1100